PEAK System Features and BenefitsCheck out the features and benefits of the PEAK Mileage Capture System for all the best offers
Designed for Mileage Expenses
PEAK Mileage Capture has been designed specifically for mileage expenses so contains all the features you need.
Uses GPS for Speed and Accuracy
Recording trips with GPS means that all journeys are accurate and drivers don't need to waste time with manually entry
Works for Any Driver
If you claim mileage for business then PEAK will work for you and your mileage reporting.
Priced based on Features
Low mileage drivers pay the least with high mileage drivers paying a bit more for increased features and time saving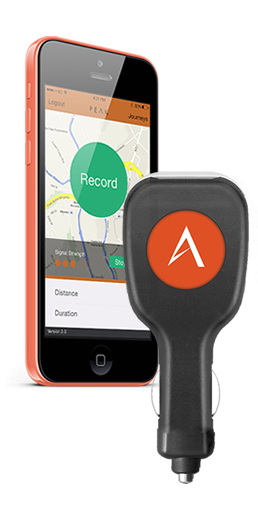 HMRC Compliance as Standard
Claims made through PEAK are compliant with HMRC requiremwnts, protecting you from expensive penalties.
Saved in the Cloud
Save all your claims for at least the next 7 years in the PEAK portal the easily access whenever you need.
Powerful Reports
Create quick and simple reports that you can easily send to payroll, your manager or your accountant.
Proven Technology
We may not be perfect but we have more than 36000 users helping us to get there
FeatureS In A Nutshell
Simple Set Up
The PEAK system can be set up for one or hundreds of users in just a few hours, with GPS devices sent in the post and in vehicles in 24 hours
Accurate and Compliant Claims
GPS means that drivers claim only the correct mileage with no under or over estimation. The detail of trips ensures HMRC compliance
UK based support
The Team at PEAK will help you and your drivers through the setup process and for any issues that crop up during everyday usage.
Hardware Guarantee
If something goes wrong with one of our GPS devices and it's not damaged, then we will replace it immediately for no extra charge
Constantly Improving
Although PEAK is great we are constantly striving to make it better. Expect tons of new and useful features while you are a customer.
Works for anyone
Regardless of the type of drivers you employ, the PEAK system will work for anyone in your business who makes a mileage claim.