About the Fleet Innovations Team
Collectively, the Directors of Fleet Innovations have over 100 years of experience in the vehicle leasing and fleet industry. We have worked, and continue to work closely with businesses of all sizes – from individuals to multinational blue-chip giants. We're confident that unlocking accurate mileage capture releases big benefits for all clients. That's why we founded Fleet Innovations in 2010.
Fittingly, our PEAK (Precise Easy Accountable Knowledge) service reflects many of the values of the company itself. We're innovative, always striving to be even better, and never stop seeking opportunities for our clients. Our success is based on listening and observing, in order to provide the best possible service. We're always open to feedback. Like our product, we are fair, open and honest in our dealings. We recognise that healthy relations and partnerships are the key to on-going success. Find out more about the team by clicking on the profiles below.
Awards
PEAK has won a number of industry awards and accolades.
Technology
We always strive for perfection with new developments.
Awesome Support
We are always on hand to help our customers if they get stuck.
Awesome Features
We design our features based on customer feedback and ideas.
Meet Our Management Team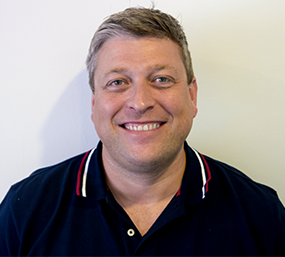 Alex Baker Founder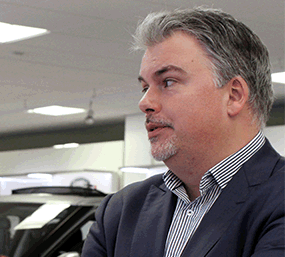 Garrett Doyle Director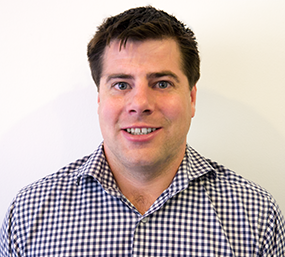 Joesph Kingstone Director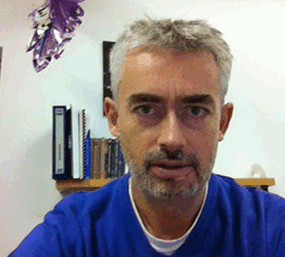 Patrick Gleeson Director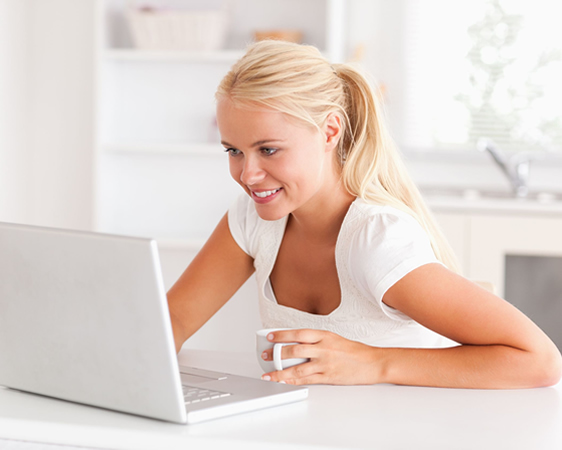 Saved me a lot of time
I initially thought a product like Trip Stick was only suitable for large fleets, however it's been invaluable for my small operation. Being able to track my mileage, route and timings has saved me a lot of time at my invoicing stage to my clients; and most importantly a much more accurate measurement!.
John Boast
www.televisioncameraman.co.uk
My accountant loves it
After about 15 years without an accurate mileage claim my accountant pointed me in the direction of the PEAK system. I just wanted to say thanks to you and the team (especially Katie), I love using the dongle, it has saved me loads of time and hassle.
Paul Brooks
PB Consulting
Great for making life easier
I have been using the dongle for just over a year now and find it is an invaluable tool and so easy to use! I used to dread that end of year and having to work out my mileage. Now I update regularly and so there is no procrastination at the end of every year! A great tool for making life easier!
Shirley Geraghty
Cambridge Consultants
Love it
The PEAK system has saved my company a fortune. I have seen the average personal mileage claim increase from just 40 miles per sales guy to nearly 600 miles a month. The entire system has been paid for in the first month alone. Some of the sales guys don't like it but they really don't have a choice this time.
Anon Anon
Name given but not published