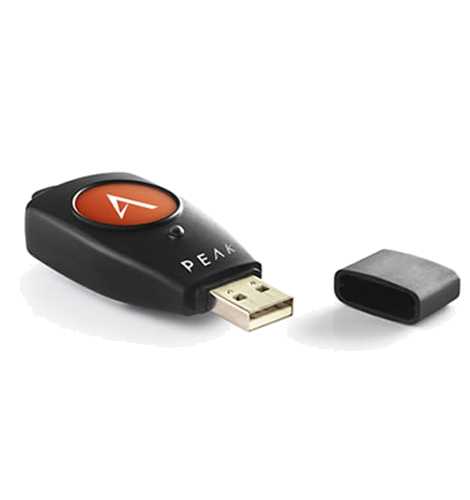 Mileage Expenses - GPS Trip Stick Dongle
The PEAK GPS system is placed in the cigarette lighter socket of your car and records all your business trips. This means that when you need to submit your claim you upload your data via our windows/mac uploader app and all your journeys are created. This ensures that it takes just minutes to create an accurate and compliant claim.
GPS Trip Recording
Record each and every business trip using the GPS Trip Stick
Plug in & Forget
Just plug it in to your cigarette lighter socket and leave it there.
Incredibly Quick
All the hard work is done with the automated process taking just 5 mins
HMRC Compliant
The accuracy of GPS combined with PEAK = HMRC compliance.
The PEAK GPS Trip stick Process The Ultimate GPS Mileage Expenses System

GPS Trip Recording
Drive about as normal while our GPS device/s accurately records your business trips.

Simple Upload
Just plug your PEAK Trip Stick into the USB port of your computer and upload your journeys
Enrich the Claim
Add in details such as journey reason and client. Much of this is remembered for the next time.

Save Claim Data
Send the claim to your manager or bookkeeper or save/export the claim for later.
SIGN UP NOW
Contact us
Like what you see and want to talk to someone? get in touch now.
Contact Us
Book a demo
Want to find out more? Book an Online demo. Takes 15 minutes and you can do it from the comfort of your own desk.
Book Demo
Special Offer - GPS dongle + 12 months access to Peak Just £99!
Then just £4.99 a month after 12 months
Purchase the £99 Deal NOW!
GPS Trip Recording
Just Plug in the Trips Stick (dongle). All your claims will be created automatically.
6.2 Minutes
The average time it takes our users to complete a claim using the PEAK GPS System
Powerful Reporting
Create powerful reports such as payroll reports, mileage reports, submission reports and more.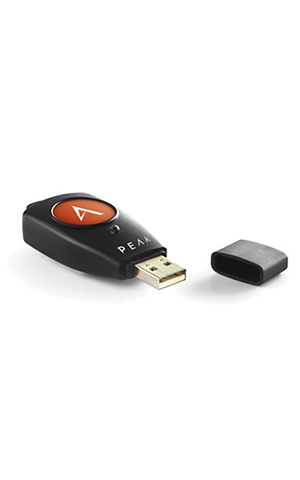 The PEAK GPS Trip Stick Mileage Expenses System Simple and Compliant GPS Mileage Capture.
This system is ideal for:
Regular to High business mileage drivers.
Someone looking for a hassle free system
Anyone with a PC or Mac
Anyone who hates entering info manually.
Someone looking for a simple low cost solution.
GPS Trip Stick Mileage Capture
£99
THEN JUST £4.99 /Month
BUY NOW!
Start instantly
Money back guarantee
Full support from our friendly team
Upgrade/Downgrade at any time
No set up costs
The PEAK Mileage Capture Product Range