PEAK Mileage Expenses - Which System is Best for You
The PEAK Mileage Expenses System has been developed to be the ultimate in business mileage capture and reporting. Find out which system is best for you. Not 100% certain then try a 30 day trial free of charge.
30 Day free trial
Speed
Our systems are designed to make compliant mileage expenses quicker than the manual alternative. .
HMRC Compliance
Mileage expenses are required to be complaint with HMRC requirements. PEAK meets all these standards.
Accuracy
Accurate mileage expenses ensure employees claim exactly what they are owed and not a penny more or less.
Choose your ideal mILEAGE eXPENSES system Make your choice based on mileage travelled and the benefits most important to you such as Speed to complete a claim, HMRC compliance and accuracy of a claim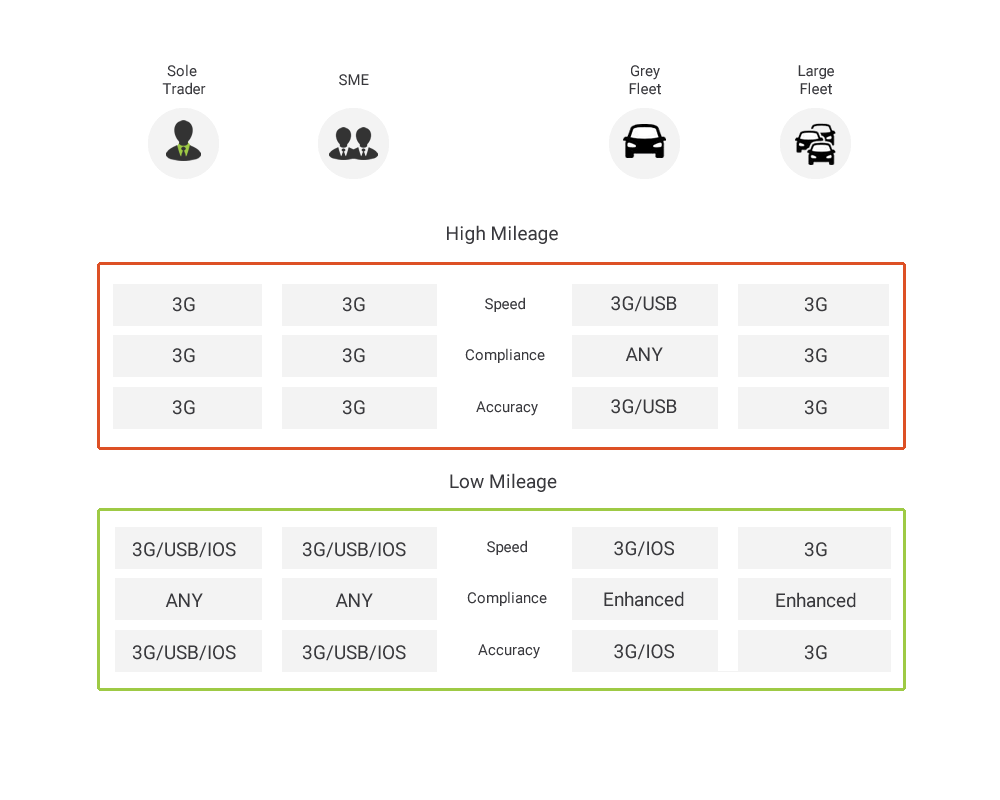 Quick
Just 6.2 Minutes
Accurate
HMRC Compliant
Simple
Quick Set Up
Pricing Packages Here are our our monthly options. Some of our GPS systems also require you to purchase a GPS device. Check out our Pricing PAGE for all the best offers
Check out our latest offers!