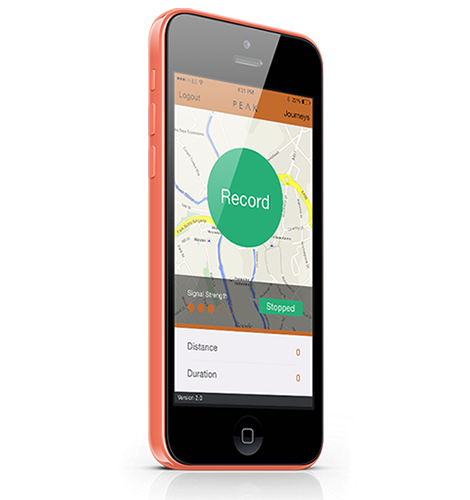 Mileage Expenses - GPS Phone System
For those with a smart-phone, you can use the PEAK smart-phone application to record all your business trips. Your trips are then automatically uploaded to PEAK an added to your monthly claim.
GPS Trip Recording
Record each and every business trip using the GPS on your phone.
Android and IOS
Download our app for both IOS and Android phones.
Incredibly Quick
All the hard work is done with the automated process taking just 5 mins
HMRC Compliant
The accuracy of GPS combined with PEAK = HMRC compliance.
Simple, Clean and Easy to Use Mileage Expenses System for Low to Medium Mileage Drivers Just £3.99 per month per user!
Special Offer Purchase Now!
GPS Trip Recording
Use your smart-phone to record your business trips. Claims are created using this info.
Save Claims
In line with HMRC requirements, save your claims for at least 7 years.
Powerful Reporting
Create powerful reports such as payroll reports, mileage reports, submission reports and more.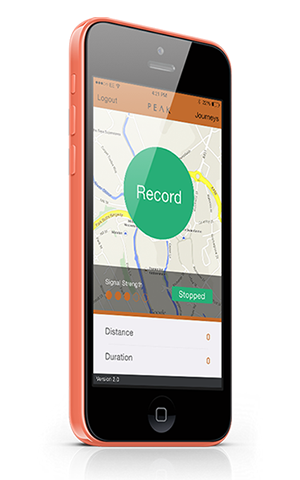 The PEAK GPS Phone Mileage Expenses System Simple and Compliant GPS Mileage Capture.
This system is ideal for:
Regular business mileage drivers.
Anyone with a smart-phone and in car charger.
Anyone who hates entering info manually.
Someone looking for a simple low cost solution.
BEST PACKAGE
£39
for 12 months then £3.99 /Month
BUY NOW!
Start instantly
Money back guarantee
Full support from our friendly team
Upgrade at any time
No set up costs
The PEAK Mileage Capture Product Range