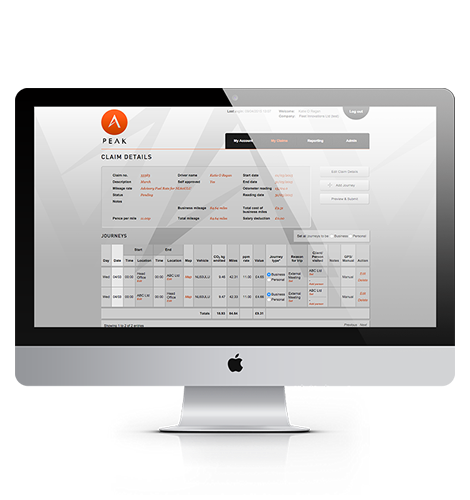 Mileage Expenses - Enhanced Manual Entry System
The Enhanced Mileage Capture System is our ultimate manual entry system. The driver enters trips manually with the assistance of the Google post code look up which works out the distance for you.
Uses Google
Enter the start and end address and Google will work out the distance.
Add Client Details
Add and remember details such as trip reason and client.
Powerful Reporting
Create reports for Payroll, mileage, vehicle, CO2 and users.
HMRC Compliant
If journeys are entered correctly then this system is HMRC compliant.
Simple, Clean and Easy to Use Mileage Expenses System for Low to Medium Mileage Drivers Just £19 per year per user!
Special Offer Purchase Now!
Google Distance Lookup
Input the start and end address and Google will look up the distance
Save Claims
In line with HMRC requirements, save your claims for at least 7 years.
Powerful Reporting
Create powerful reports such as payroll reports, mileage reports, submission reports and more.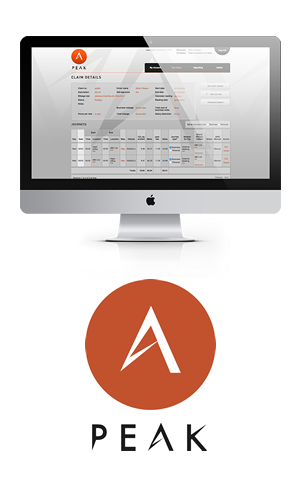 The PEAK Enhanced Mileage Expenses System Simple and Compliant Manual Mileage Capture.
This system is ideal for:
Anyone who drives Occasional Mileage.
Someone who accurately Records Odometer Readings.
Has the time to spend entering info manually.
Someone looking for a simple low cost solution.
BEST PACKAGE
£19
/Year
BUY NOW!
Start instantly
Money back guarantee
Full support from our friendly team
Upgrade at any time
No set up costs
The PEAK Mileage Capture Product Range