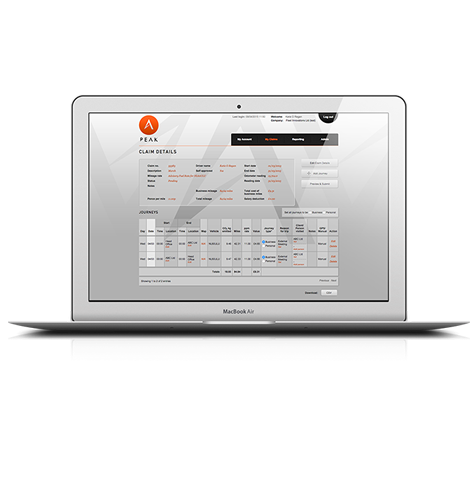 HMRC Compliant Mileage Expenses
Download our free guide to help you understand the requirements of HMRC compliant mileage, what to look for and how to make your own processes compliant and safe..
Free Guide
Free guide outlining what you should and should not be doing
Spot Fraud
Advice to help spot mileage fraud and how to stop it
HMRC Inspection
Tips and advice on how to handle an HMRC inspection.
HMRC Compliant
All the guidance you need to get it right and to ensure compliance.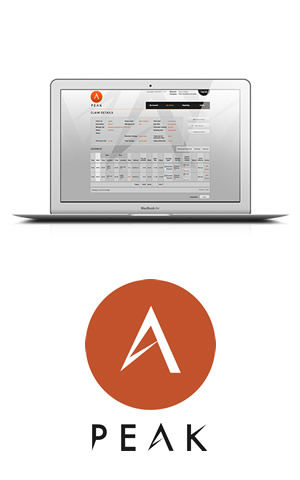 The HMRC Mileage Expenses Guide Will Explore the Following
What HMRC are looking for in mileage expenses.
What happens if your mileage records are poor quality.
What you can do to improve your mileage records.
How to spot mileage fraud and overestimation.
Examples of the good and the bad mileage claims we have seen.
Which mileage rate you should use.
The PEAK Mileage Capture Product Range